–For Women who want to Empower Themselves to be Happy again–
Are you at the End of your Rope?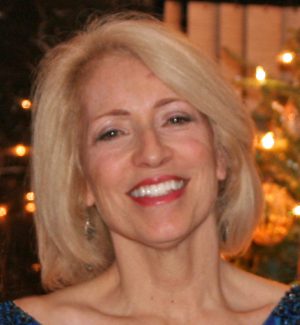 Irena Kay, M.D.  Life Empowerment and Happiness Coach
Do you feel trapped in an unhappy relationship?

Do you feel you have always served others and sacrificed your own happiness for far too long?

Do you feel you're missing out on life?

Your Happiness Doctor's Prescription:

The RAPID LIFE REHAB Course: Reclaim your Power!


Find your life's purpose

Get clear on your vision

Assess where you are

Decide where you want to go and set attainable goals

GET STARTED TODAY with easy to use exercises and tools!