What is the SYMBIS ASSESSMENT and who is it for?
Discover your unique Marriage Momentum, your style of Love, Communication, Conflict Resolution and much more by taking the SYMBIS Assessment for married couples or partners in a committed relationship or even couples who are engaged.
I am a certified SYMBIS facilitator and will help you interpret the results of your assessment as well as outline next steps to make a marriage or relationship extraordinary!
You will get countless new insights and develop dozens of new skills to strengthen your bond.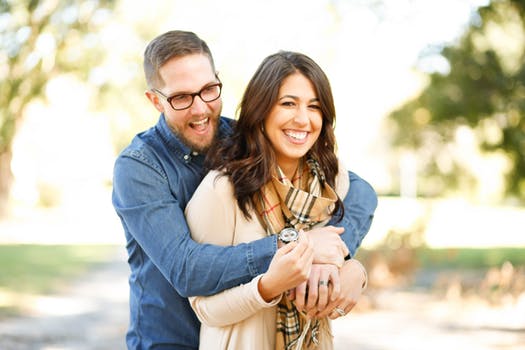 EMAIL support@irenakaycoaching.com to get started today!