Dr. Irena Kay is a Physician, Holistic Healer, Author, Artist and Transformational Life Enhancement Coach.
Her credentials include a medical doctorate specializing in Obstetrics and Gynecology. After retiring from her medical practice she became a certified Martial Arts Instructor and later a Reiki Master Teacher to be able to continue her healing work.
Dr. Irena has helped thousands of women with their most intimate issues; she has served hundreds of patients promote their own healing and well-being with Reiki and is now empowering women to find a life of purpose and abundance through her one-on-one and group coaching.  She is a certified Law of Attraction coach of the Quantum Success Academy, a coaching institution accredited by the International Coach Federation (ICF). In addition she holds a certification in Neurokinesis by Prolympian International, Inc.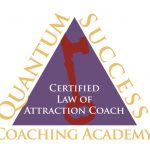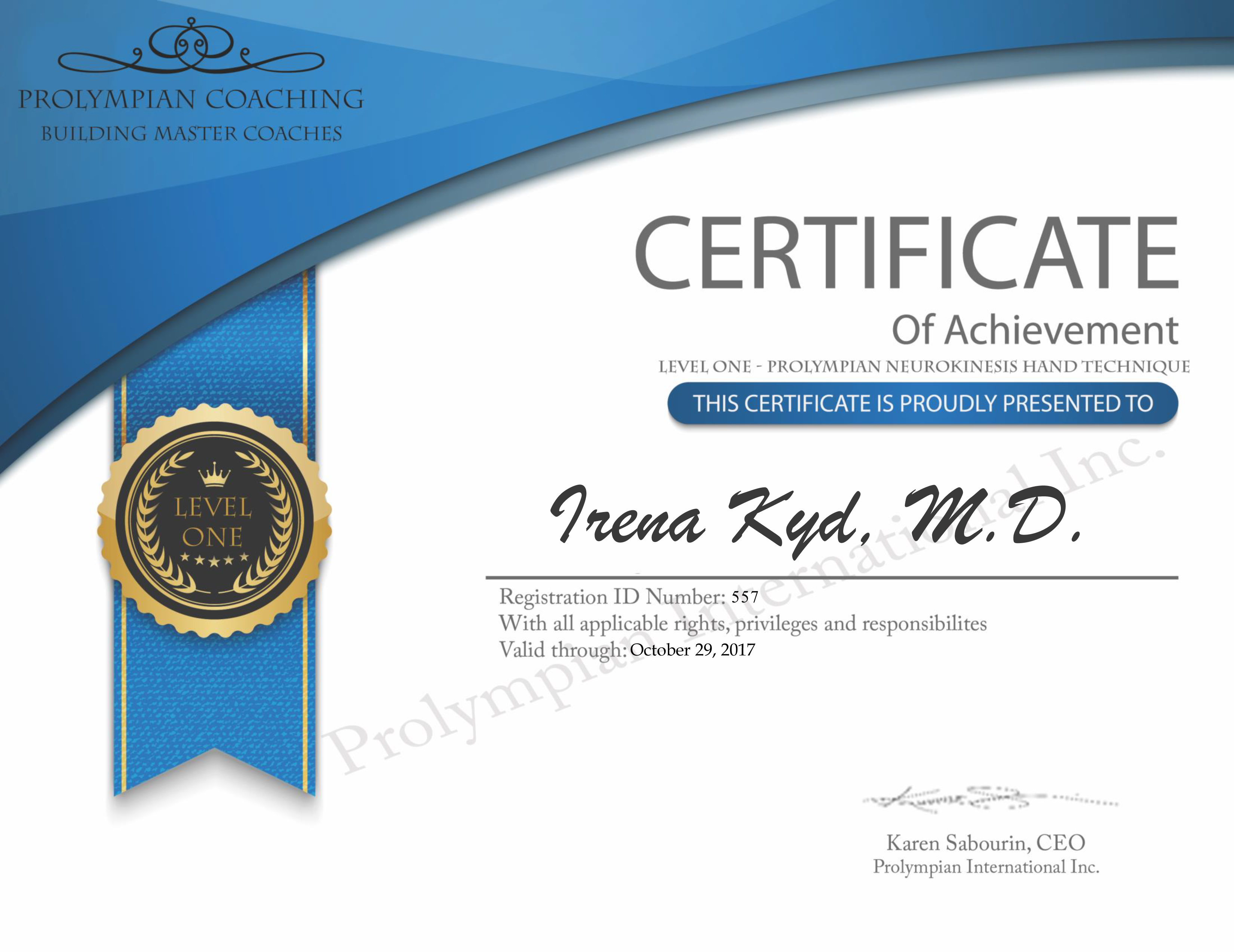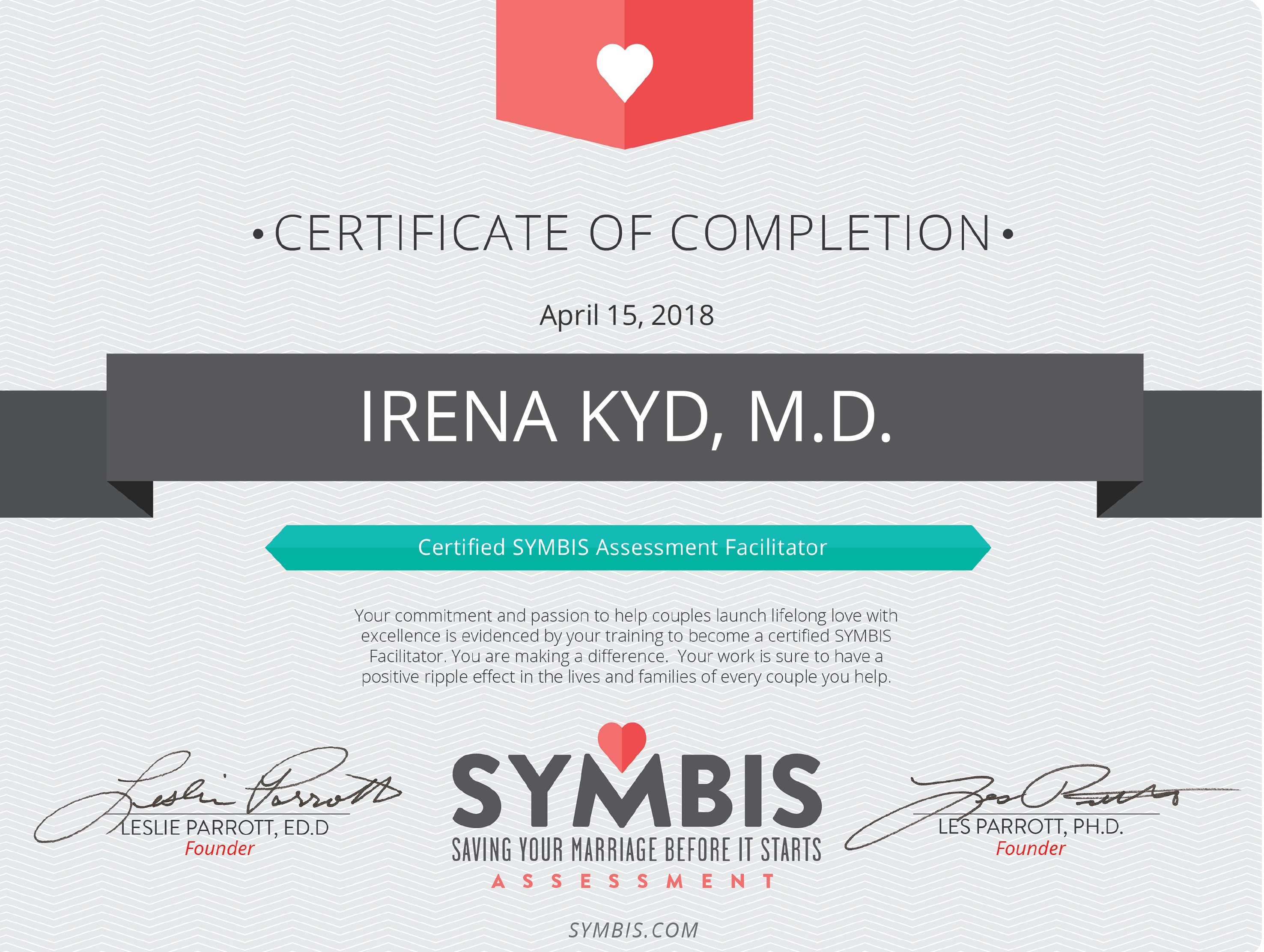 After years of struggling to balance work, raising five children and keeping her marriage together she finally found the way to lasting happiness. She is passionate to share her insights and tools with the many women who struggle as she did. She will show clients how to tap into their inner strength and wisdom to become abundant in all aspects of their life.
A life full of joy and fulfillment can be yours!
More about MY STORY here!