August 2016 marks a new era in life coaching for Veterans with PTSD.
Prolympian Coaching is rolling out a program based on a neurokinetic technique that helps veterans and their families cope with Post Traumatic Stress Disorder.
Dr. Irena Kay is honored to be part of a team of dedicated coaches who signed up with Prolympian Coaching to be trained in this revolutionary method.
She was selected to present the technique to the Vatican and members of the Italian Parliament in November of 2016.
More information can be found at www.prolympianinternational.com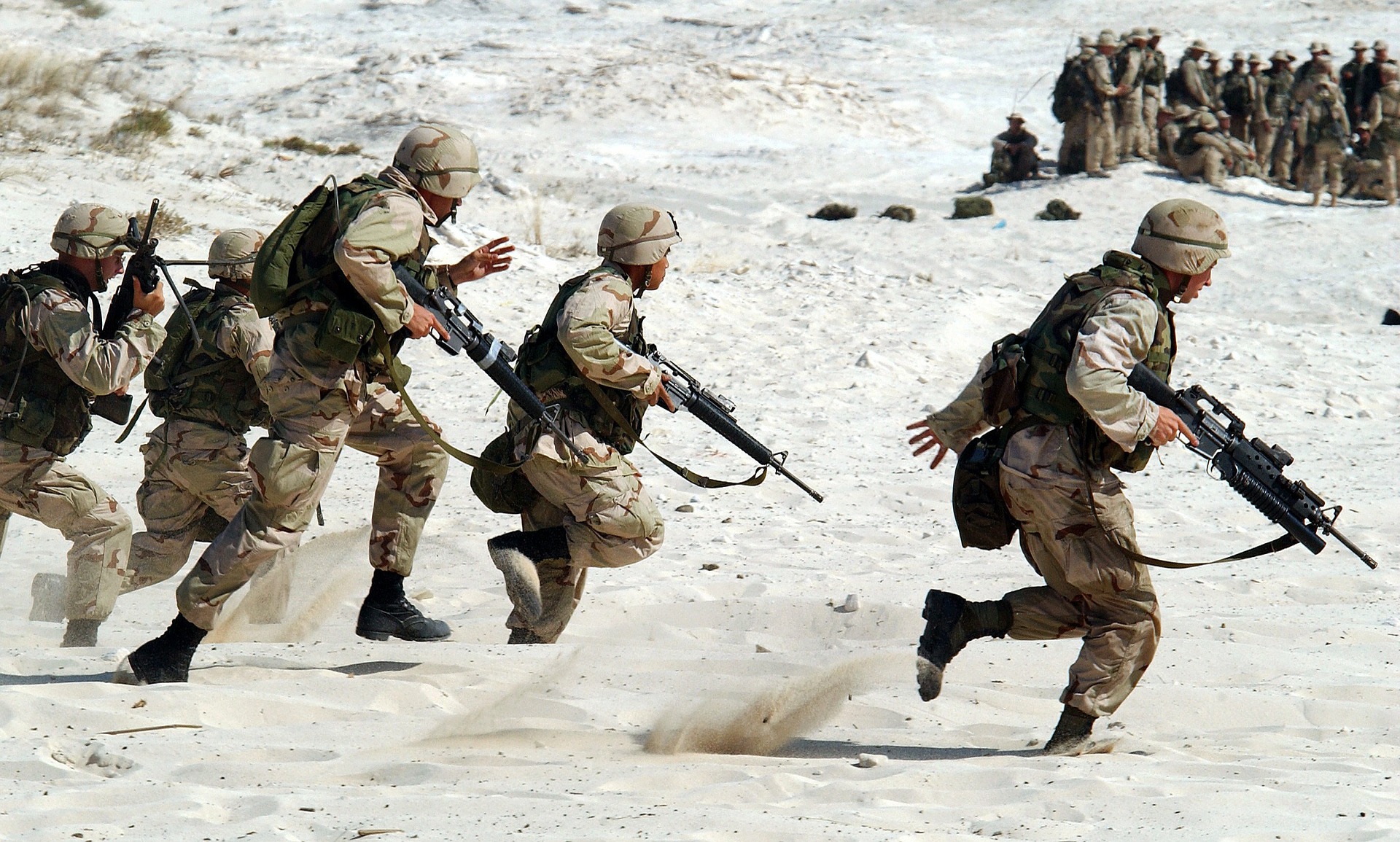 Share